Introduction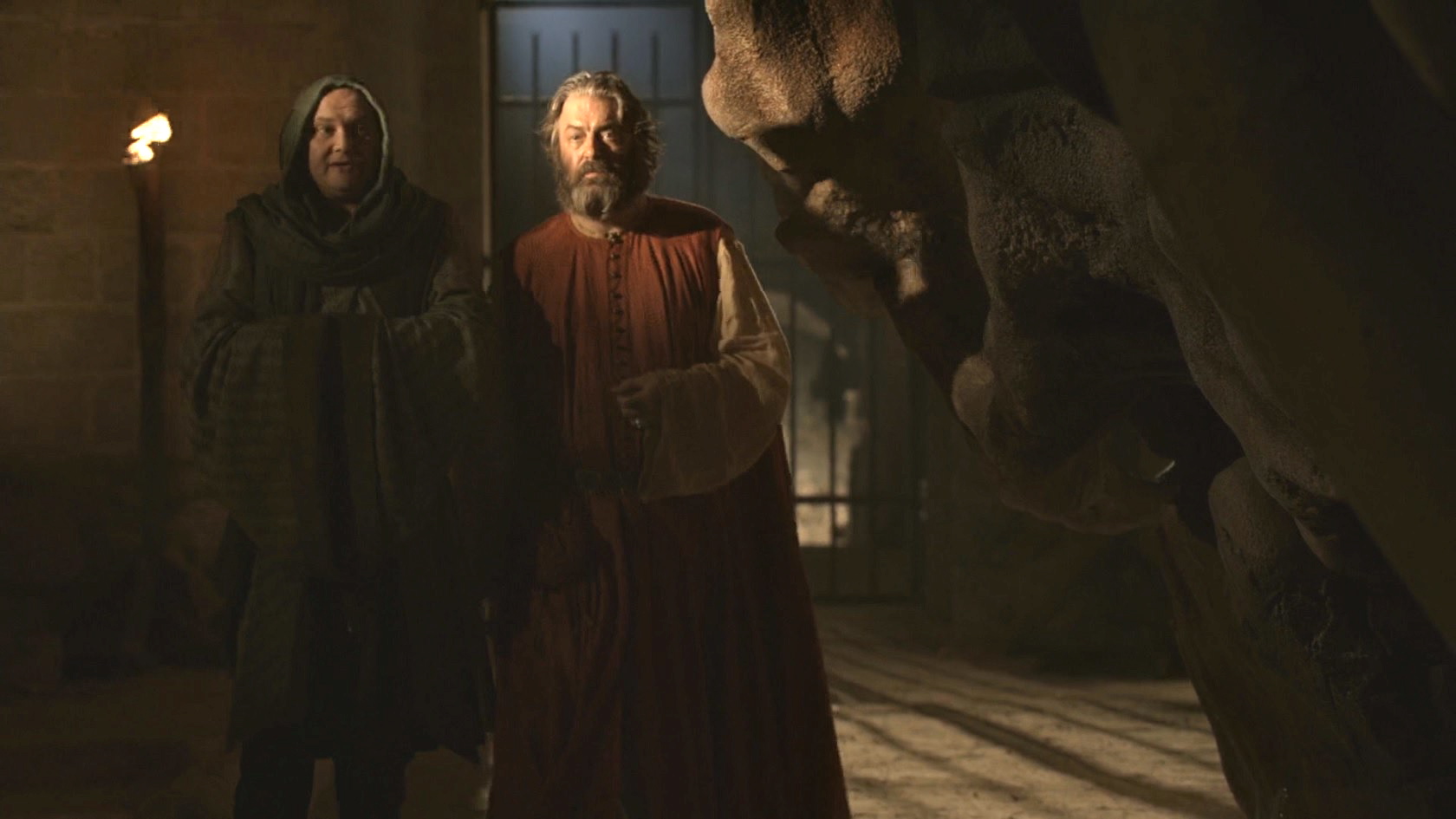 Disaster. Aerys and Rhaegar Targaryen were dead, Viserys and Daenerys were fled, a new powerful Baratheon regime was in power in King's Landing and – most importantly for our purposes – Varys and Illyrio's first conspiracy against the Targaryens had catastrophically failed. This failure could be partially attributed to Varys overplaying his hand by pushing Aerys too far towards paranoia and rash action, but the greater part of this failure was Varys' inability to take the human element into account.
As we'll see in Part 3, however, this was a failure that was not unique to Varys. Varys and Illyrio would engineer new schemes in Essos to elevate Aegon, the Bright-Black Dragon, onto the Iron Throne during the main timeline of A Song of Ice and Fire. Fearsome sellswords, known as the Golden Company, would be the cornerstone of Illyrio's efforts. Prince Viserys Targaryen would also feature prominently early on, but as Illyrio's conspiracies evolved, his attention would shift to Daenerys and her three adolescent dragons. But above them all was the boy and the conspiracy to put this dragon onto the Iron Throne. 
But as Varys discovered in Westeros, Illyrio would find the human element interfering with his well-laid plans time after time.