Intro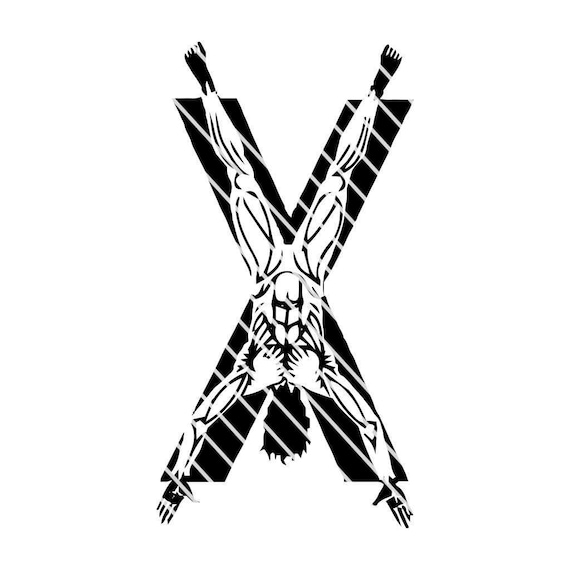 The north is hard and cold, and has no mercy. (ASOS, Catelyn III)
The North was in ruins. The North is in ruins. The king was dead. His armies decimated. Half the country was under foreign occupation. And the Starks, the ancestral rulers of the North, were dead, fled or captives of hostile houses. The Ironborn Invasion, the savagery of the Bastard of Bolton and above all the Red Wedding had despoiled a whole region of its king, its lords, its lands, its armies and its people. Injustice reigns in the North. But despite all the horrors visited on the region, despite it being a broken country, there was hope, a hope that wrongs would be righted and that justice would return.
Hello! And welcome to a brand new monthly series analyzing northern politics and winter warfare in the wake of the Red Wedding. In this series, I'll be covering the major, middling and minor players, their plots and their conspiracies set in the North. We'll be taking a deep-dive into all of this, because if anything, the North is an intriguing mess. Shifting alliances, vengeance and claims to Winterfell and the North present readers of A Song of Ice and Fire with a chaotic and enticing plot that starts in A Storm of Swords and takes off in A Dance with Dragons.
To kick things off, I wanted to talk about a theory about a subtle double-crossing that starts in A Clash of Kings, bounds its way into A Storm of Swords and sees some ramifications in the northern plotline from A Dance with Dragons. Tywin Lannister conspired with Roose Bolton and Walder Frey to betray the Starks and end Stark independence, but that may not have been the only betrayal he planned. In fact, Tywin Lannister seemed to be planning another betrayal against those he conspired with.